At age eight he began his training in Mallorca to improve and compete in national championships until he made the leap in 2013 to the International Championship of the European Junior Cup, in which he ended up as runner-up. In 2014 he repeated and this time he won the title.
In 2015 he competed in the European Stock600 Championship and, after finishing fourth, he was proclaimed "Rookie of the Year". In 2016 he became Spanish Champion of Stock600 in the CEV in addition to being «Rookie of the year» of the European Moto2 championship.
In the middle of 2017 Augusto arrived in the MotoGP World Championship directly in the Moto2 category. He debuted in the Italian Grand Prix with Speed ​​Up, a team with which he played the last thirteen races of the year.
In 2018 Augusto rode with the Kalex del Pons HP40 in the Grand Prix of Catalonia, a team with which he would complete the entire season and continue on the next one.
2019 was the year of his boom and consolidation. In his first full season in the World Cup, Augusto finished fifth in the general classification adding 207 points, five podiums and three victories.
5th Moto2 World Championship
18th Moto2 World Championship
31th MotoGp World Championship
Campeón de España de Stock600 en el Campeonato de España de Velocidad
4º en el campeonato Europa de Stock600
Campeón de la European Junior Cup
Sponsorship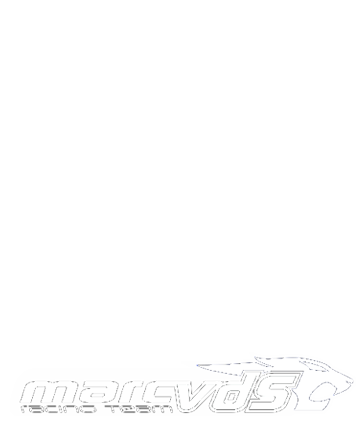 Type: Three 765 cm3 water-cooled, four stroke cylinders.
Transmission: Gearbox: Six-speed gearbox
Chassis: Adjustable double aluminium perimeter beam chassis.
Suspensions: Öhlins. Inverted front fork and adjustable rear damper in preload, compression and hydraulics
Front brakes: Two 290mm Yutaka steel front discs with two four-piston Brembo calipers.
Rear brake: 218 mm stainless steel rear disc, double piston caliper.